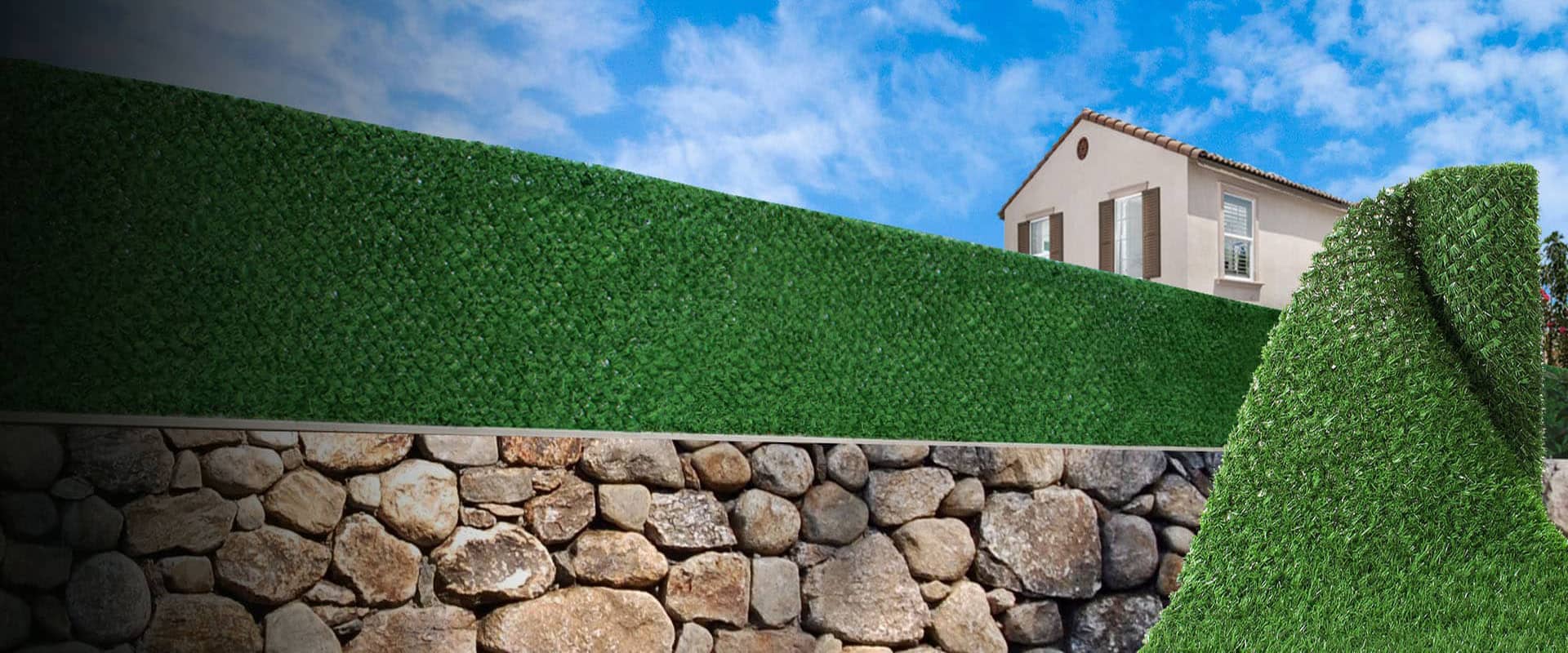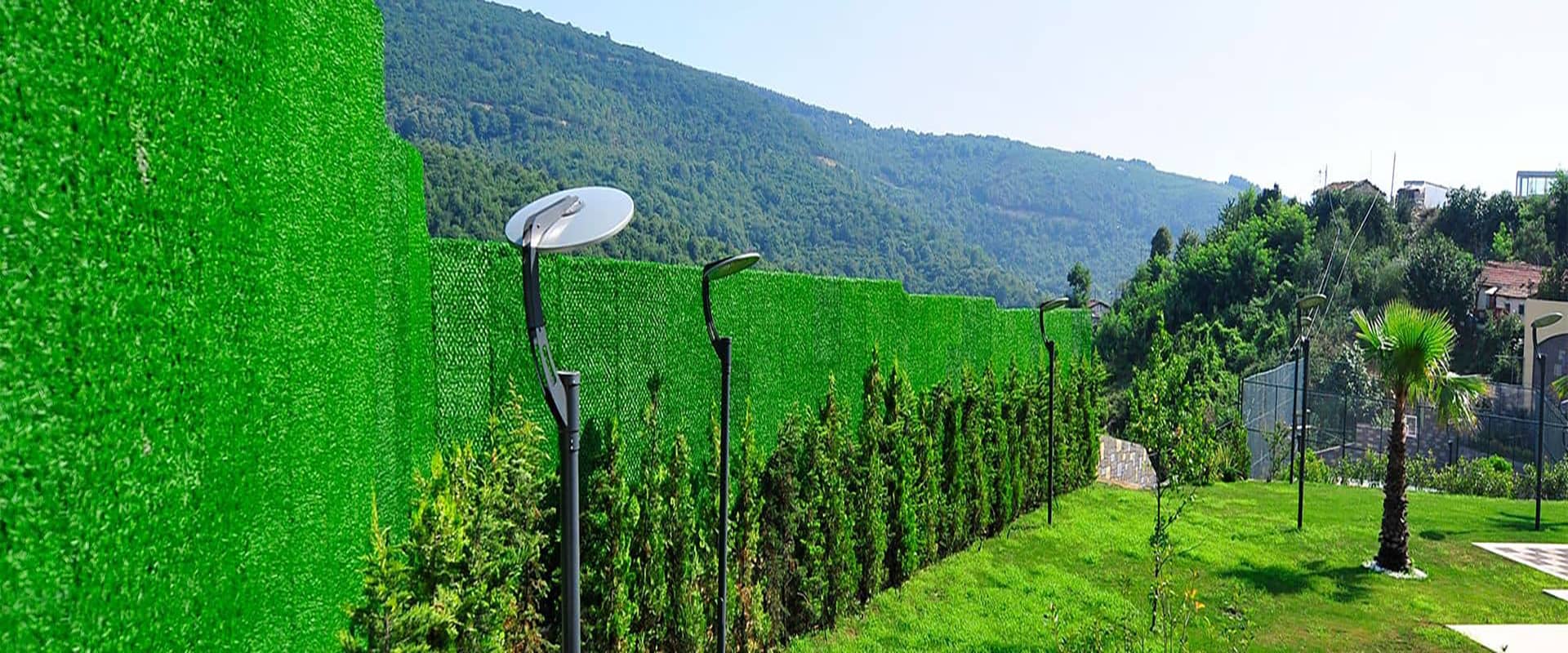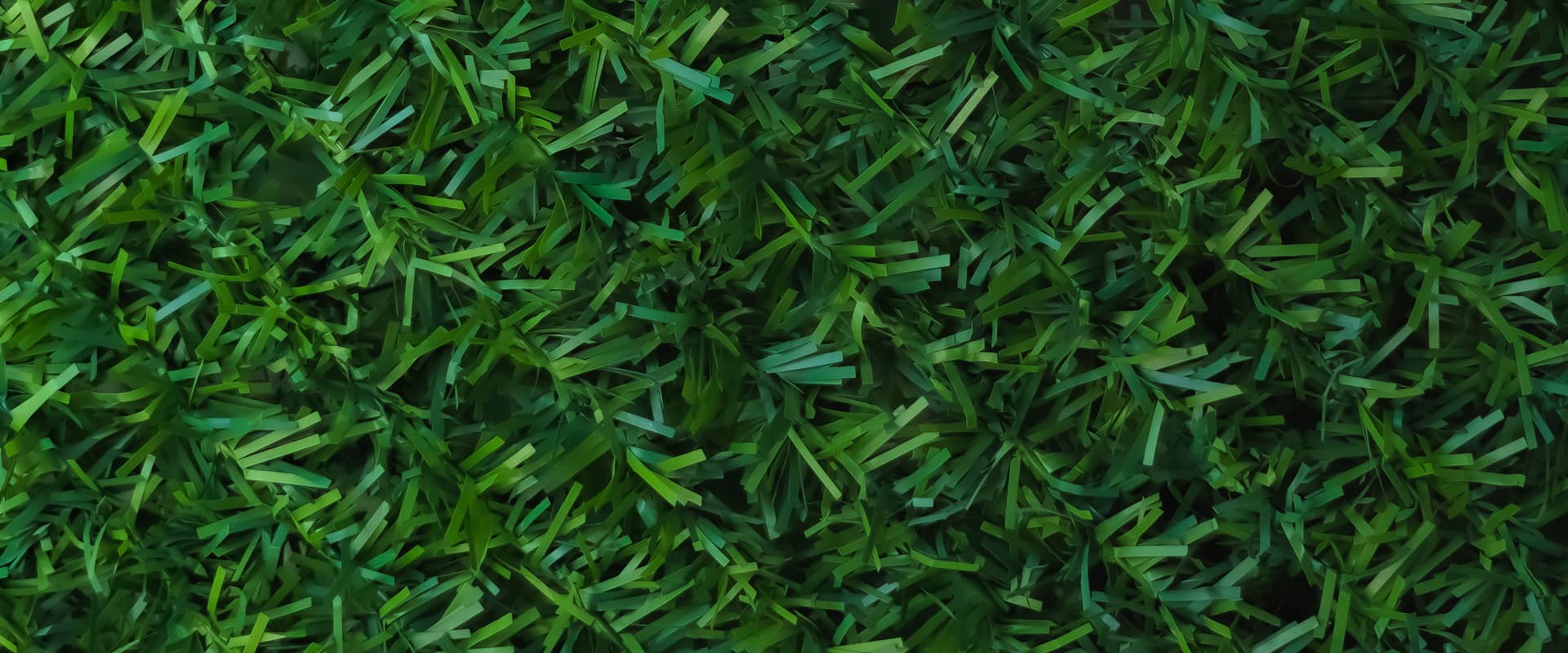 The Quality of DATco Fence
DATco Fence is a Synthetic Turf & Grass Fence Manufacturer for sport pitches and landscaping located in Turkey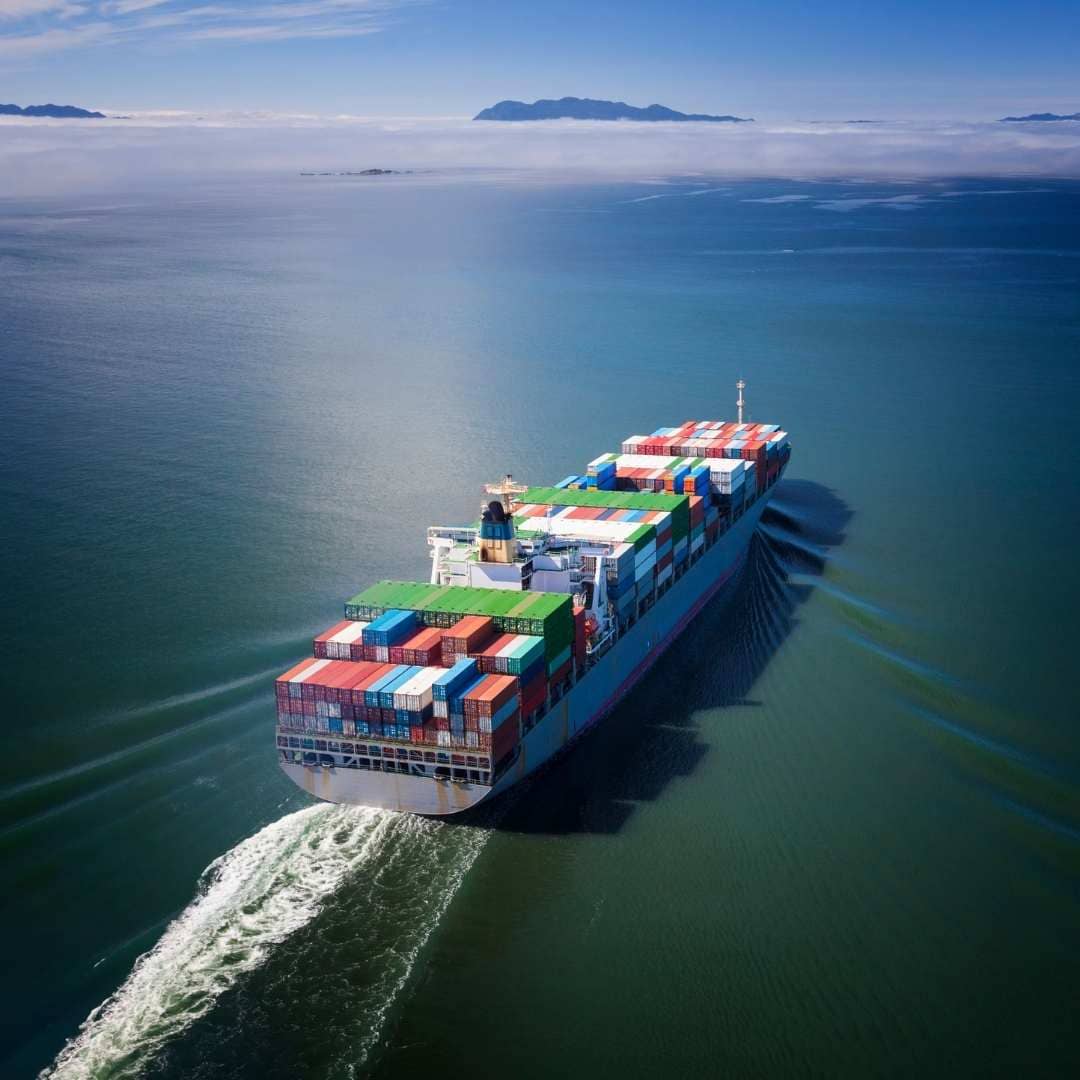 Production in
Quality Standarts
ISO 9001 : 2008
ISO 14001 : 2004
ISO 10002 : 2014
OHSAS 18001 : 2007

New Artificial Turf Fencing For Garden
From production to installation, your Grass Fence ready to use. We always strive for 100% customer satisfaction. Our goal is to build the best quality Artificial Hedge Panels in your living spaces and offer you a comfortable life!
What is Grass Fence Panel?
Grass fence panels are a product that is generally used to provide garden security. The usage areas of privacy grass fences produced using artificial grass are quite wide. It is also frequently used in decoration.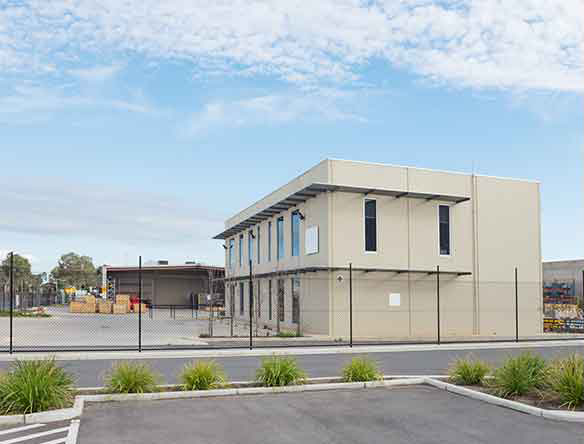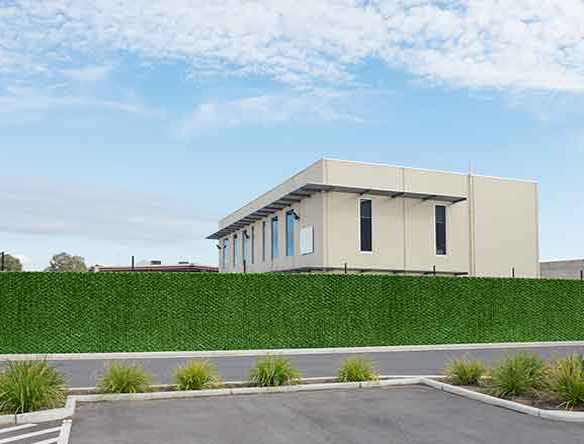 Before & After Grass Fence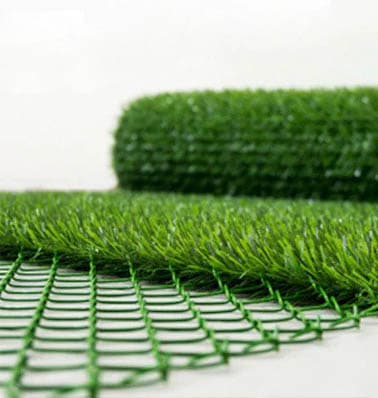 GO BEYOND! EXCELLENCE
DELIVERING INNOVATION
DATco Fence fence factory produces high quality and quantity of grass fences with its state of the art machinery and professional team. Machine park and personnel experience ensure the highest efficiency from quality material.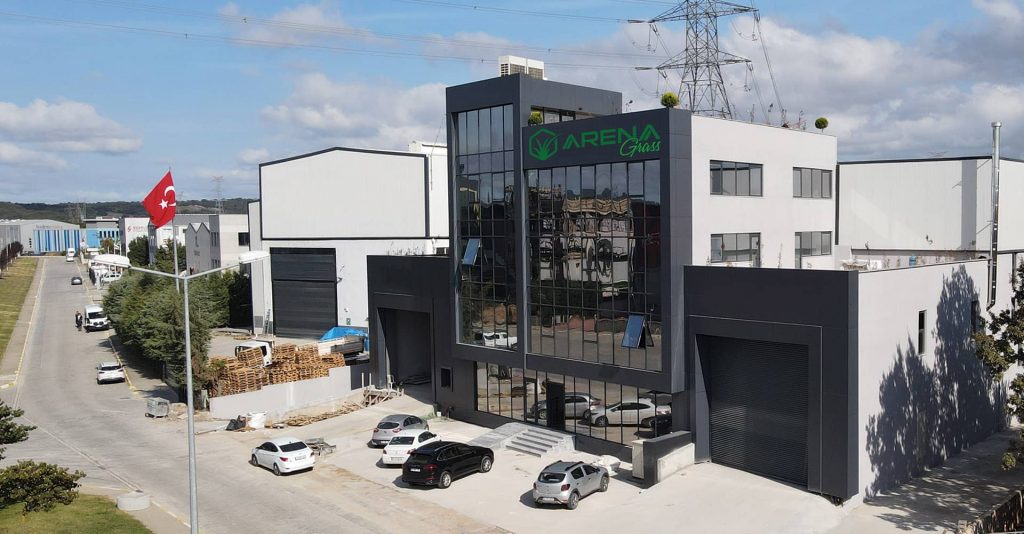 Read exclusive articles from our blog
We are working for a better one.