The Complete Guide to Garden Wall Ideas and How to Get the Perfect One
A garden wall can be a great addition to your backyard. It will provide you with privacy and add a sense of elegance to your space.
There are many different types of garden walls. The first type is the stone wall. This type is most popular because it's easy to install and inexpensive compared to other types of walls. You can also make this type more attractive by adding some flowers or plants along the side.
The second type of garden wall is made out of wood planks, which are usually stained in one color or painted in a few different colors to match the outdoor furniture in your backyard. This type of wall can be very expensive if you decide on using large pieces, but it will look great when finished and will last for years without any maintenance.
The third best alternative for a garden wall is a grass fence. Grass fences are a type of fence obtained as a result of covering artificial grass on a panel fence or wire fence. It is one of the most popular garden wall varieties of recent years. It ensures that your garden wall is completely closed and prevents the inside from being seen from the outside. In this way, a comfortable and safe living space is created. Click link to discover grass fence applications.
How to Choose the Right Material for Your Garden Wall?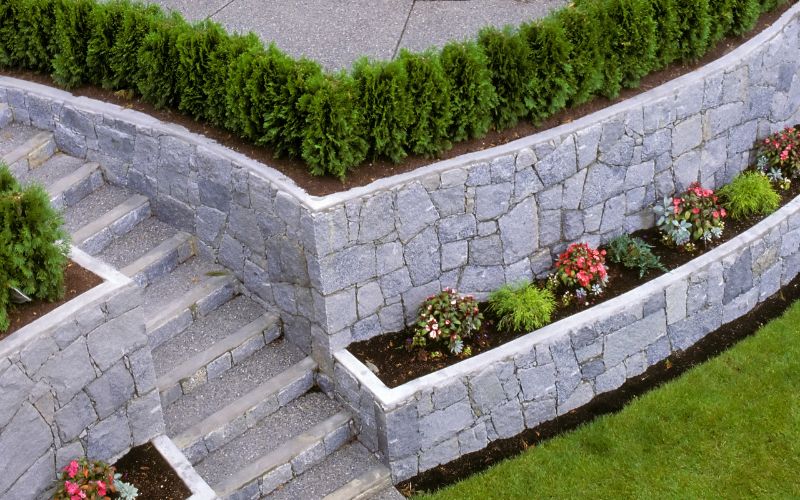 Choosing the right material for your garden wall is not a decision to be taken lightly. The material you choose will dictate the look and feel of your garden. It will also determine how much maintenance is required to keep it looking its best.
Garden wall material should be durable in bad weather and anti-corrosive.
What Type of Design Would Suit Your Garden Wall?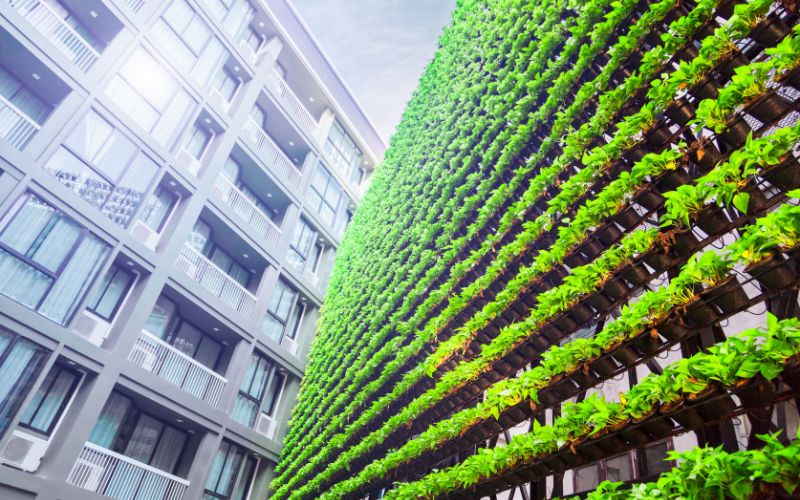 The type of garden wall design that suits your garden will depend on the size and shape of your garden and the style of your house.
There are many different types of designs to choose from, including brick, stucco, and stone. The choice you make will depend on what is available in your area as well as what you like the look of.
Different materials have different advantages and disadvantages. For example, brick is a relatively cheap material to use but it does require regular maintenance to keep it looking good. Stone is more expensive than brick but it doesn't need any maintenance at all because it's completely weatherproof.
10 Garden Wall Ideas To Add Privacy & Beauty to Your Home