DIY Artificial Hedge Wall
Artificial hedge walls knew that green grass wall panel uses for interior and exterior landscaping grass decorations. Artificial wall hedge, which is an excellent option for landscaping, has a very natural appearance. These artificial grass fence panels, which are visually similar to natural grass but much more durable than natural grass, arouse aesthetic pleasure. An artificial hedge is a type of fence that can be installed by wall sellers. But you can easily install an artificial wall hedge at home by yourself.
Today we will learn how to make a DIY artificial hedge wall with you. First of all, let's learn what are hedge walls, what is the best artificial hedge and how do you build hedge wall DIY in order.
As Saglam Fence, we are the best hedge walls manufacturer in Turkey. You can contact us immediately to get detailed information about Hedge walls prices.
If you want you can easily make your hedge walls. The DIY installation of hedge wall panels is easy. You can easily assemble your hedge panels. And also we can assemble your grass fence panels easily.
The height, width, and depth of the grass fence can be designed according to your wishes. So it is versatile. And it can be used in many different areas. With the fence between the garden and balcony products, you can make your living spaces look more beautiful and aesthetic. You can use this product to create more fun areas.
And also if you are looking for a hedge panels supplier and manufacturer we can help you to buy them from us.
What are hedge walls?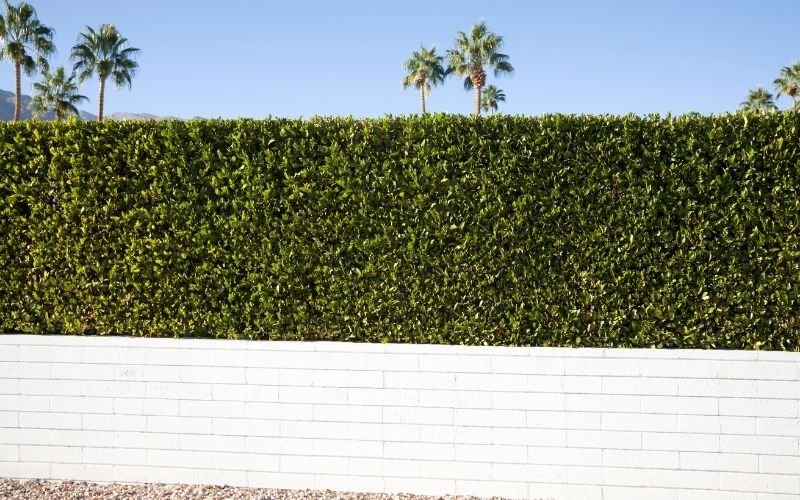 Artificial hedge walls are also known as outdoor and indoor artificial grass walls. Hedge walls produced using artificial grass are used for indoor and outdoor wall coverings. Hedge walls produced in the form of square panels are mounted to each other with clips. Below you can find a video about DIY hedge walls. In this video, you can learn DIY hedge walls and install purchased artificial hedge walls yourself.
Hedge walls, which are also used as fences, have a very elegant appearance aesthetically. It can be used in many different fields.
Artificial grass on the wall is the most used decoration product today. Because it is very durable and robust, it is suitable for use in many areas. Artificial grass hedge panels and can be used for indoor and outdoor areas. Below you will find common areas where artificial grass hedge panels are used.
Common uses areas of artificial grass hedge walls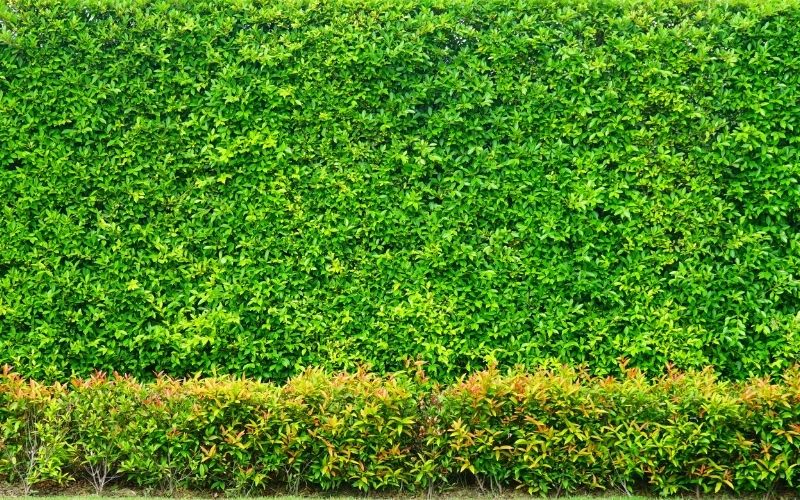 Buildings
Parks
Pools
Cafeteria
Restaurants
Villas
Balconies and terraces
Walls
Gardens
Roadside
Sports Complexes
Roofing
Facade Coatings
Other than the areas mentioned above, grass fence coatings are used wherever desired.Especially in garden decoration wall grass hedge panels are used mostly. Hedge panels do not require maintenance and care. Therefore, it is a very advantageous fence type.
What is the best artificial hedge?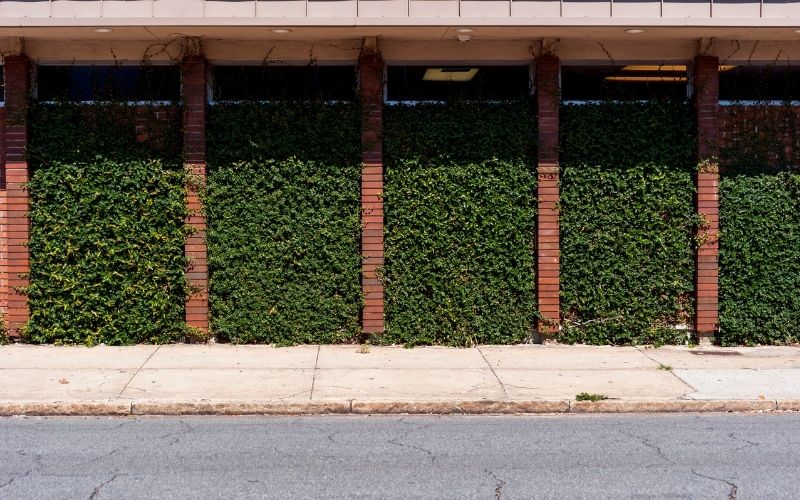 If hedge panels are to be used indoors, they must be a product that does not fade in light, does not hold dust and does not lose grass leaves over time. If hedge walls are to be used as a hedge outdoors, they must be resistant to bad weather conditions, discolored over time and resistant to UV rays. For the best artificial hedge, you need to work with reliable hedge wall builders. Choosing the best artificial hedge manufacturer, known in the industry and with its experience, signals that you will buy a quality product.
If you are in search of the best artificial hedge, you can try Saglam Fence hedge walls products. It has been serving as the best artificial hedge manufacturer in Turkey for many years in the grass fence sector. If you are in search of recyclable, environmentally friendly and long-lasting hedge walls, we, as Saglam Fence, welcome you to contact us to provide you with the best quality service.
How do you build hedge wall DIY?
DIY hedge walls is a fairly easy process. Hedge walls are produced in square panels. The dimensions of these square panels are standard. However, special size hedge wall panels are produced upon request. For DIY hedge wall panel assembly, you must first mount the hedge wall panels to each other with the help of clips. At this stage, you should mount the hedge panels on the floor on which you will install. This can be done easily with the help of an adhesive quick.
We have left a video below where you can get detailed information about DIY hedge walls.
In addition, hedge wall panels are also produced in the form of artificial grass fences in rolls. These roll artificial grass fences can be produced in special sizes according to the size of the area you will use as a fence. You can mount the rolled grass fences you bought on a panel fence or wire fence with the help of clips. You can also make landscape designs indoors by using a hedge wall or a rolled grass fence.
Below we have left a video where you can get detailed information about DIY roll grass fence installation.