Grass wall have been a popular decoration material in recent years. You can use it both indoors and outdoors. You can use it for both landscaping and security purposes indoors and outdoors for landscaping. Here you can learn what is grass wall clicking the link.
Well, let's examine how the grass wall (grass fence) systems are built and how they are installed.
How to build a grass wall?
Grass wall is a safety and landscaping product that you can use indoors and outdoors. The assembly can be done by you or by expert teams. Grass wall is produced from artificial grass for you. It is delivered in rolls. When you unroll the rolls, you can see that the grass fence is ready for assembly. It is very easy to install on existing fences or the wall for decoration.
Inside the Grass wall box, there are fasteners for you to assemble. With these fasteners, the grass wall can be easily fixed on the fences. Clips and fasteners are made of stainless steel. In this way, it is suitable for outdoor use. It does not rust over time and does not form an ugly appearance.
Below you can see how to build a glass wall.
How do you make a cheap grass wall?
A grass wall is a very economical wall panel, unlike other fence types. It can be used to decorate walls in the interior. You can also personalize the product by looking for photos, flower pots, or decorative accessories on it.
If you are looking for an affordable lawn fence, you are in the right place. Our company offers you the grass wall products it produces with the most affordable price guarantee. It is very difficult to build a grass wall with the grass you grow at home. Because natural grass is hard to maintain. It is also not long-lasting.
The grass wall is made with artificial grass, it is long-lasting. It is easy to maintain and requires no irrigation. Therefore, if you are looking for a cheap grass wall, all you have to do is contact us. Here you can see the real applications of grass wall.
How do you build an outdoor grass wall?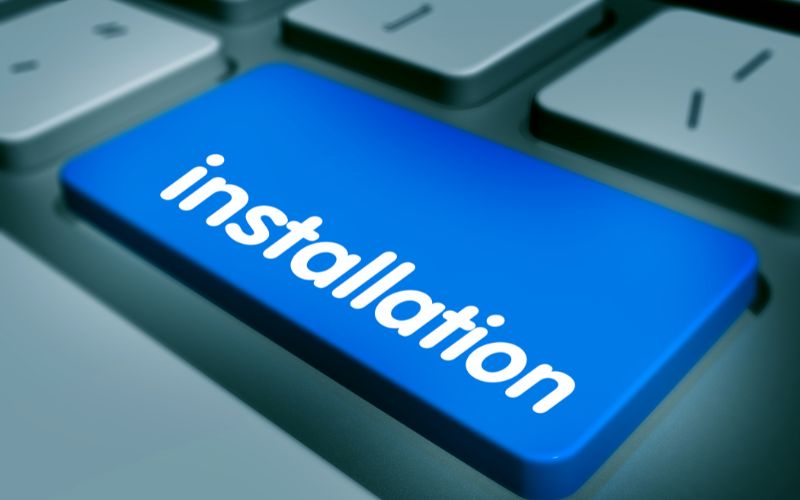 Outdoor grass walls can be installed in 3 ways;
It can be laid over pre-existing fences.
If you have a panel fence or wire fence product that you have already made, you can take the grass wall rolls and mount them on these products. The specially produced grass wall will be in harmony with your fence.
You can buy it in the form of a grass fence and assemble it with a fence in one go.
In addition, you can have both a fence and a grass wall at once by purchasing a grass fence. The grass wall, which can be applied on any fence, prevents the inside from being seen from the outside. It allows you to have a pleasant time in your living space with your family by providing privacy.
You can install it on the wall.
You can create landscaping areas with the grass wall you will mount on the wall. For example, you can hang flower pots, bird cages, or colored lights on the grass wall. You can spend time with your loved ones in a great atmosphere.
How do you lay grass on a wall?
Laying grass on the wall is quite easy. Grass wall products will come to you with the connection apparatus. In addition, the assembly manual will be sent to you. You can lay the grass on the wall with the clips, clamps, and connection apparatus.
Below you can see how to lay artificial grass on the wall.