Privacy Grass Wall Panels
Privacy grass wall panels… It is a leading fence model among the most widely used fence types. It is a type of fence that covers your house like a barrier and does not allow anyone from outside to see the inside. Privacy fence panels are the most widely used fence type due to the increasing theft and privacy requirements in recent years. These privacy fences, produced using artificial turf, are very durable and long-lasting fence models. If you are looking for inexpensive privacy fence ideas, you are in the right place. If you want to both protect your home and have an affordable fence panel, artificial grass fences are for you.
If you have a house with a garden, it is quite natural to want to protect your garden and house from external factors. Here are a few points to be aware of. Garden decoration is one of the main factors that will make your home look visually beautiful. That's why you need to make the right choice when choosing a garden fence. Artificial grass on fences, which have a natural appearance, are long-lasting, and remain green in the season, will be a very correct choice for gardens.
Everyone's home is special. We recommend that you choose a visually beautiful product while preserving this unique living space. Grass fence is a product produced exactly for this. It is a product that will protect your home against external factors and make your garden look beautiful to you and your guests.
The reason it is known as a privacy fence panel is that the inside is not visible when viewed from the outside. The eye gaps of artificial grass fences are very small and do not allow malicious people to watch your house. In this way, you can spend time comfortably with your loved ones and guests in your garden.
Click to see privacy fence panels applications.
How much does it cost to put a privacy fence?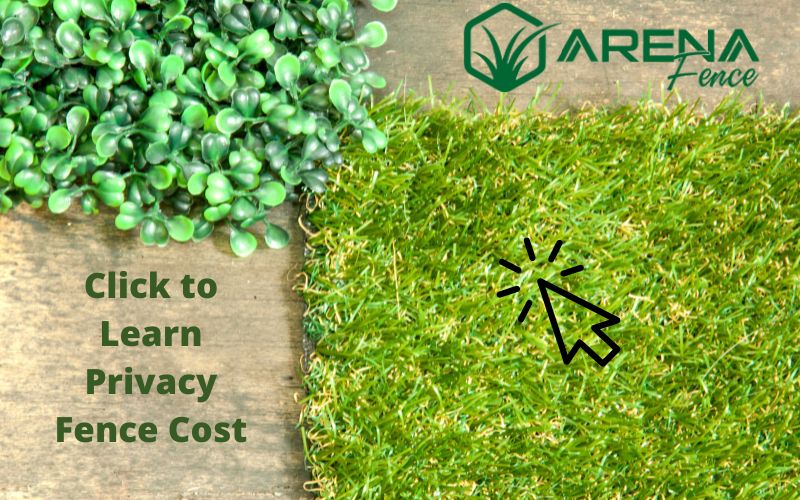 A privacy fence is a very economical fence type. Privacy fence panel prices vary depending on the size of your garden. So the privacy fence cost depends on the size of your home, and at this point, you can contact us and get detailed information about the privacy fence cost.
What is the cheapest privacy fence to build?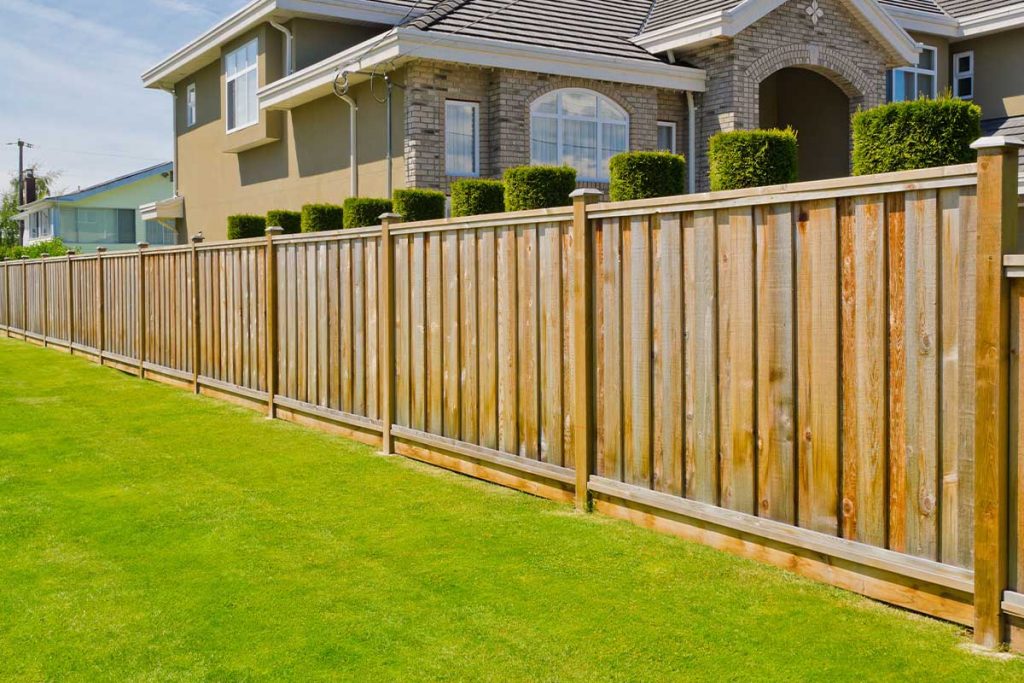 If you are in search of the cheapest privacy fence, you are in the right place. Because when compared to equivalent fence models, privacy fence panels are a product type that will not strain your budget and you can easily use them for many years. Privacy fences, which have a lifetime of at least 20 years, are a long-lasting investment. Since its colors do not fade over time, the soothing effect of green will reflect on you every time you see it.
For the cheapest privacy fence models, just contact us.
What's the best privacy fence?
If you're asking what is the best privacy fence, you're in the right place. Because artificial grass privacy fence is a type of fence that is the most used and known as the most durable fence model. If you are looking for a type of fence that completely protects your home from external factors, is resistant to fire, does not fade over time, and is long-lasting, we recommend you choose a grass fence.
The privacy fence, which will add a visual feast to your building aesthetically, is a highly preferred product.
What are the usage areas of grass walls?
A privacy fence is also known as a grass wall. We can list the areas where grass walls are most used as follows;
Garden
School
Hospital
Cafe
Restaurant
And any place you can think of you can use fake grass wall panels.
As long as you want to beautify your environment. We can assist you in any condition and any place.
Where to buy artificial green walls?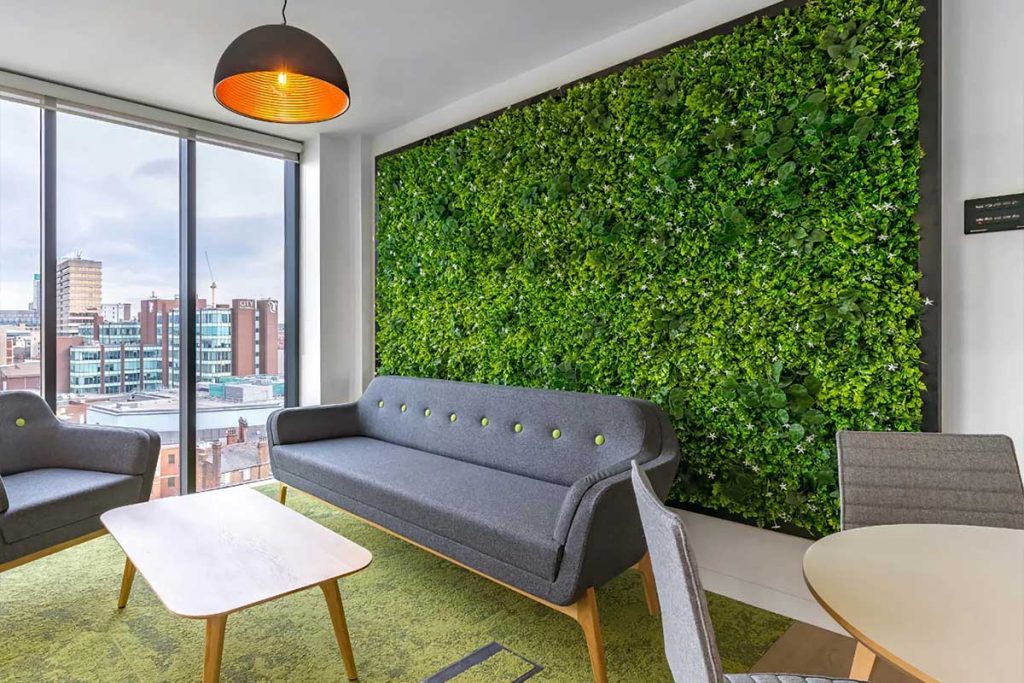 You can safely buy artificial grass fences, and privacy fence products, also known as artificial green walls, from our company. Our privacy fences, which are produced by highly experienced experts in their field, are at your disposal.
To get detailed information about privacy fences, all you have to do is contact us. You can find peace in your home with privacy fences, which are the best fence system you can use for your garden. We can give you the guarantee of peace and security with peace of mind. If you are looking for fake grass wall panels, please contact us.
Grass fence panels are the best fence type for your garden. Thanks to the PVC coating, its color does not fade over time and adds color to your home with its lush green appearance for many years. If you want to learn more about privacy fence advantages, just contact us.