Indoor & Outdoor Desıgn Wıth Grass Wall
We explore decorative options to add elegance to our living spaces. Especially the plainness of the walls makes the living area boring living space. But in order to beautify living spaces, we can first start with the walls. We would like to talk about artificial grass wall decoration (grass fence), which is very common use regardless of indoor or outdoor use.
Artificial grass wall decoration is the process of preparing artificial grass as a carpet and mounting it on the wall. We can also consider artificial grass wall products as wall carpets. We have compiled examples of artificial turf wall decoration, making the spaces look stylish and aesthetic. If you are looking for spaciousness, a natural appearance, and a stylish design in places, you can choose artificial grass wall decoration with original options. Contact us immediately and get detailed information about artificial grass wall prices. You can see the grass wall applications before & after photos here.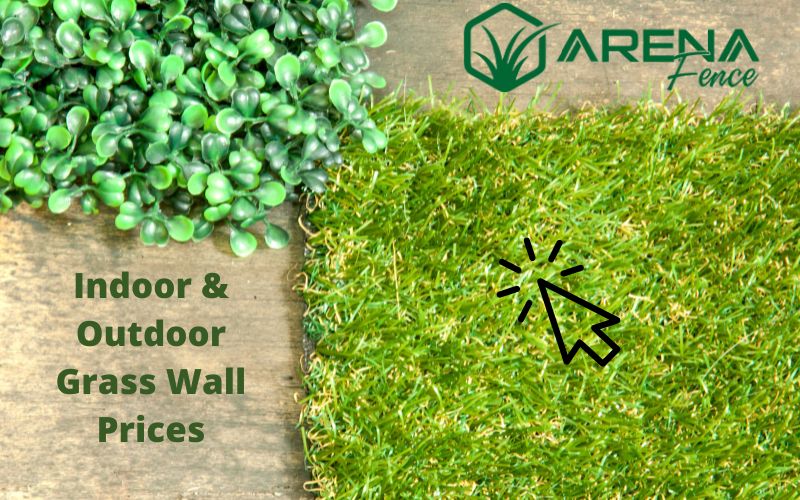 Artificial grass wall design ideas outdoor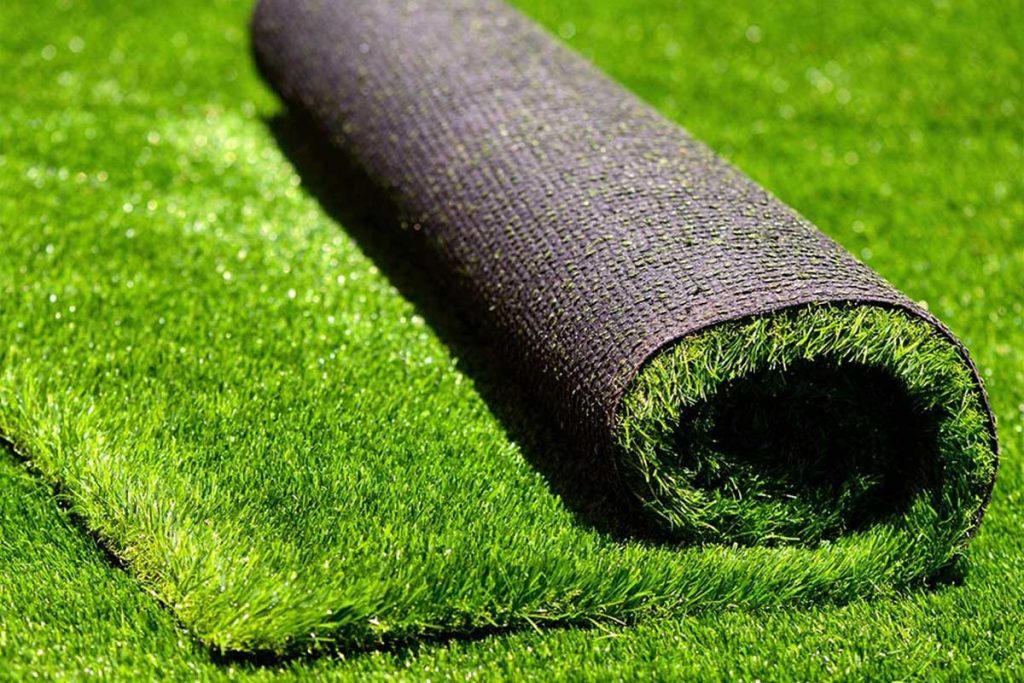 In outdoor areas; Artificial grass walls are frequently used in places such as restaurants, roadsides, and invitation halls. Decorative grass wall models can be used for both decoration and security. It can also be used as a firewall since it will prevent the inside from being seen when it is covered on the wall. In addition, even if it is obtained from artificial materials, it will add air to the living spaces with nature.
Living room grass wall design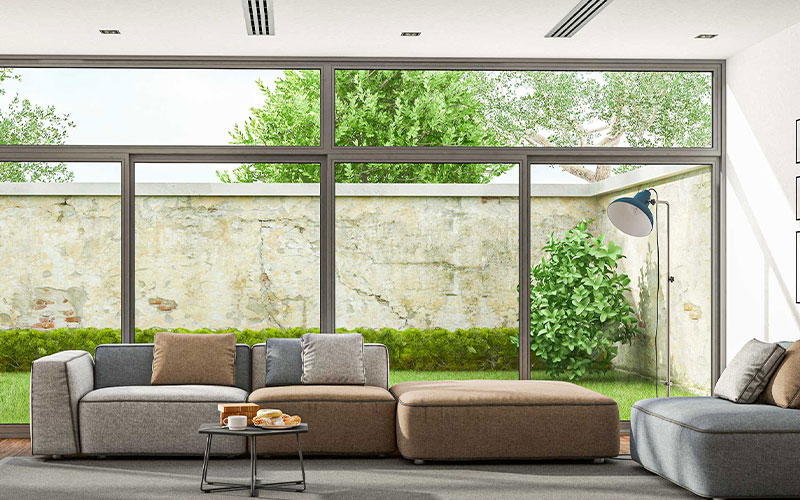 You can choose artificial grass walls to make a difference in living rooms. It is possible to add a natural atmosphere to the environment by covering a wall completely with artificial grass. In addition, you can create a completely original decoration by adding paintings, artificial flowers, and lighting on artificial grass. Beautifying your living spaces is very easy with synthetic grass walls.
Interior artificial grass wall design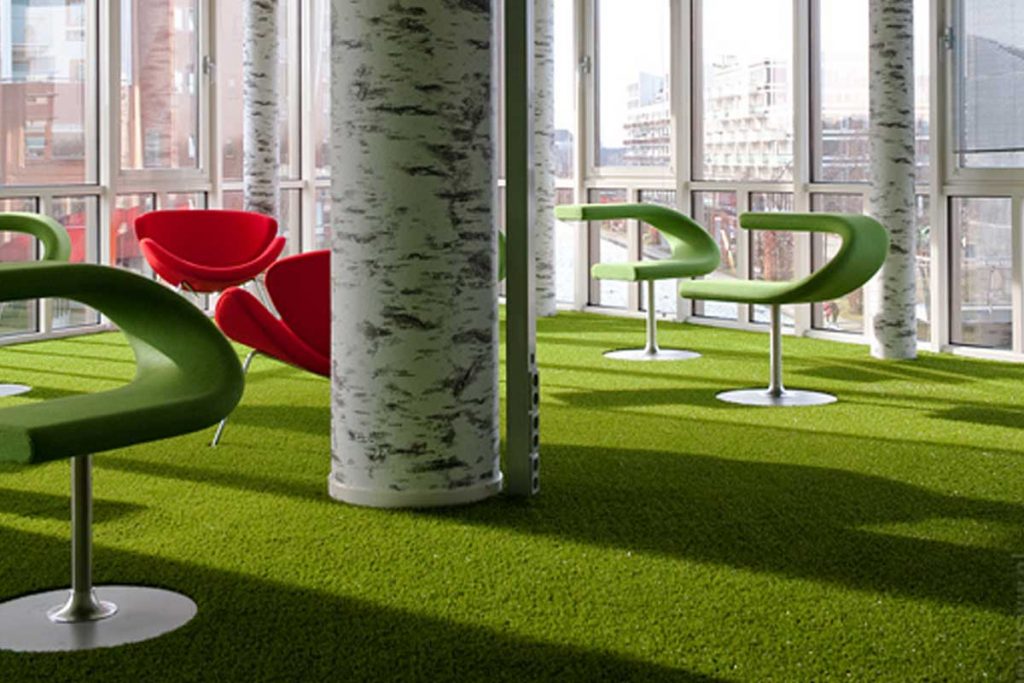 It is possible to bring the nature view you dream of indoors by decorating artificial grass walls indoors. After covering the wall with artificial grass, you can give it a decorative appearance with flowers. You can choose an artificial grass wall to make you feel like you are in a garden in a room of the house. Moreover, you can use it for many years with its very durable and moisture-proof structure.
Wall grass design for shop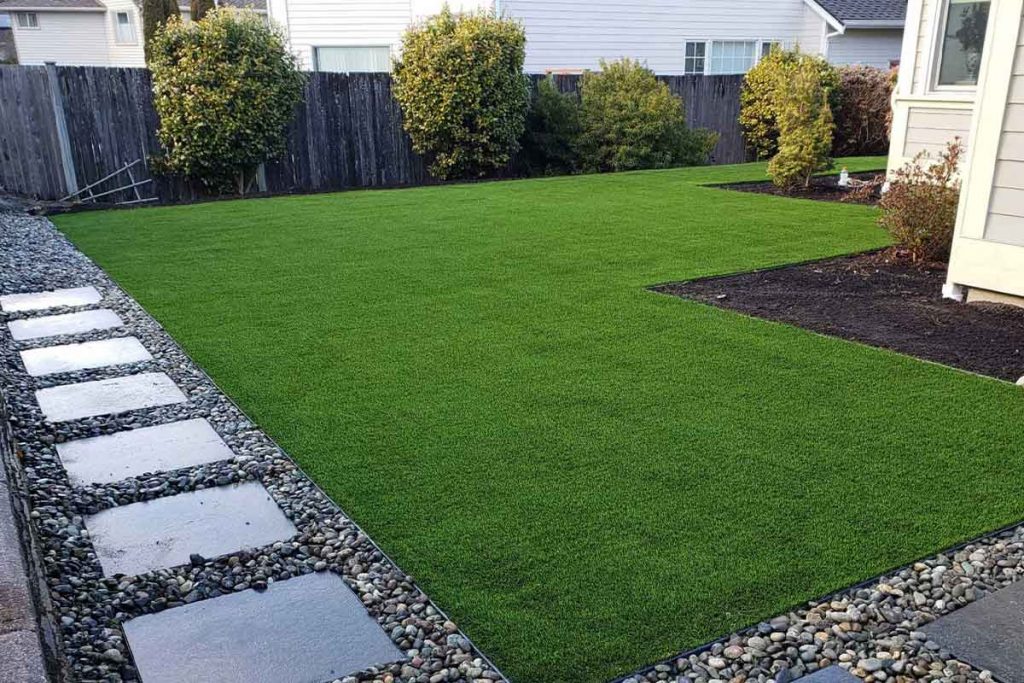 You can create interesting living spaces by making different touches to the shopping center, store or shops. For example, you can decorate a part of your store with an artificial grass wall and create an area to take pictures there. This will both add a different atmosphere to your place and increase the number of your visitors. Originality always wins more. You can create a unique environment with artificial grass wall products.
Wall grass design bedroom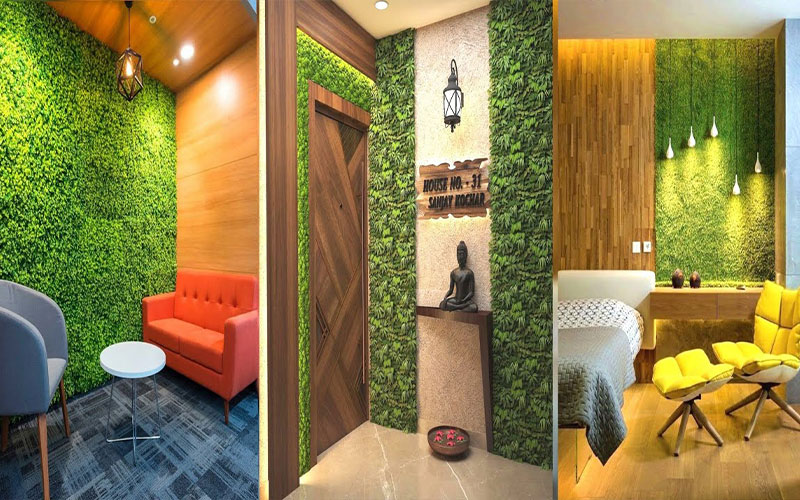 For some, the bedroom is the place where they find peace and rest. Therefore, green is the right color to achieve a peaceful space. You can color your bedroom with a peaceful atmosphere of green and you can feel yourself in nature while lying down. It has never been easier to copy nature exactly. But it is possible with artificial grass wall ideas!
Grass wall design for office
Work environments usually have a boring design. Decorative touches can be applied to offices with artificial turf in order to increase the motivation of the employees and to ensure that they work in a more colorful environment. It can be very easy to open the chakras of the employee by covering the office walls with artificial turf walls. The creativity of people who work in a more colorful and attractive environment will increase, which will be reflected in their job performance.
Endnotes
As you can see, artificial grass wall decoration can be used everywhere, whether indoors or outdoors. Examples of artificial grass wall decoration can increase as much as your imagination. That's why it's possible to integrate artificial grass wall examples wherever they are. For artificial grass wall prices, all you have to do is contact us.